Collections
Shop for artwork based on themed collections. Each image may be purchased as a canvas print, framed print, metal print, and more! Every purchase comes with a 30-day money-back guarantee.
About Dominic Piperata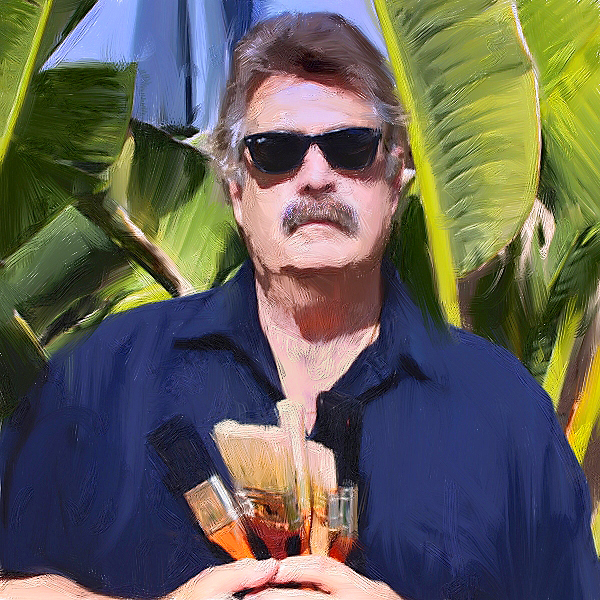 I have been making art in one form or another since I was very young, and it has remained a lifelong fascination for me. Although I went to an art school in California, I have come to consider myself as primarily self-taught. This is because I was in school back in the late 1960's and early 1970's, and in the 40-odd years since then, the various processes involved in creating and reproducing art have been profoundly changed by the inception of digital technologies. Most of the things we take for granted now, such as high-resolution digital cameras, professional inkjet printers, and powerful imaging technologies, were only science fiction dreams back then. I maintain a healthy sense of curiosity about new technologies and am patient enough to research them and put to use those that I find applicable.

The majority of my working career has been spent in the art world, but not primarily as a professional artist. For the past 25 years I have been a consultant specializing in career development and marketing strategies for artists, arts organizations, fine art photographers, and boutique film companies. I find that this is a rewarding endeavor, and gives me the opportunity to work with gifted emerging artists.

For me, making art is a personal form of meditation. It allows me to step outside of the world for a short while, to stop the passage of time and become completely immersed in the creative process. I have an art studio at my home, and a 44" 12-color printer. I produce giclee canvas prints of my own work and that of the artists with whom I consult under contract. Besides painting, mixed media, and drawing, I also like to take photographs and construct assemblage pieces from various found objects.

The work I'm showing here consists of paintings on canvas or board, mixed media works on board or canvas, photographs, and artworks that I refer to as 'enhanced screenprints' - for lack of a better descriptive. These enhanced artworks begin as a photograph or composite image that I have developed on the computer. Once the image has been color corrected, it is printed on heavy paper. The next step in the process is the addition of enhancements using various artist media, such as colored pencil, graphite, ink, pastel, oil stick, acrylic wash, and/or collage elements. Once the image is finalized, it is sealed with fixative or spray varnish. It then goes onto a large flatbed scanner, which yields a high resolution master image that I use as the basis for a series of limited edition prints.